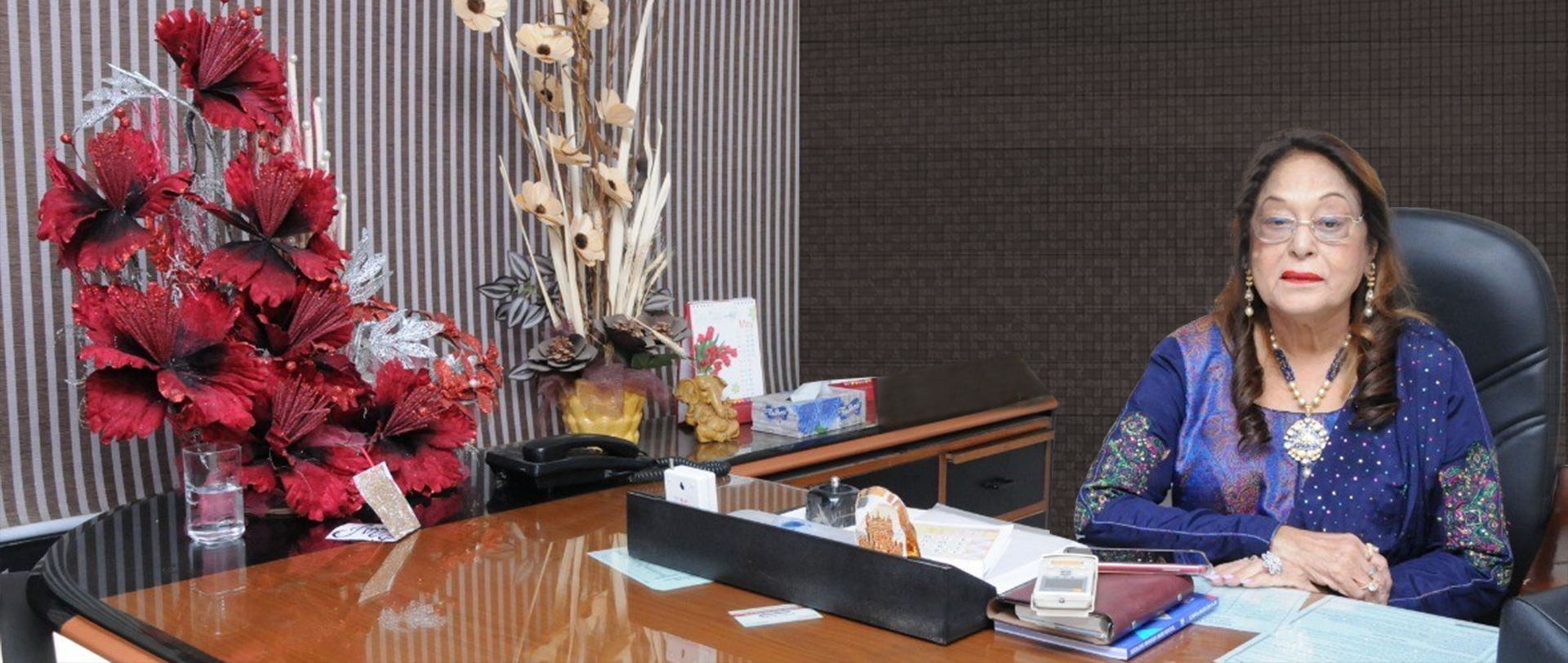 Mrs. Mohini Bakshi
Chairperson
Mahima Shiksha Samiti
Health and well being of the people are two important tenets on which a developed economy is built and Jaipur National University through the institute of Medical Sciences and Research Centre has committed itself to the task of nation building by providing quality health care to the people of Rajasthan.
The aim of the institute is to provide patients and their loved ones with compassionate care which integrates the latest technological advancement with tried and tested medical practices.
The institute will also provide new direction and momentum to student from the state who wish to pursue their career in the field of medicine by giving them the opportunity of become the finest physicians and researchers under the able guidance of the experienced and dedicated team of clinicians and medical teachers at JNUIMSRC.
My best wishes go out to the entire team at JNUIMSRCI! May they succeed in building on the legacy of great minds and great discoveries in the field of medicine to make this institute a global leader in medical science research.